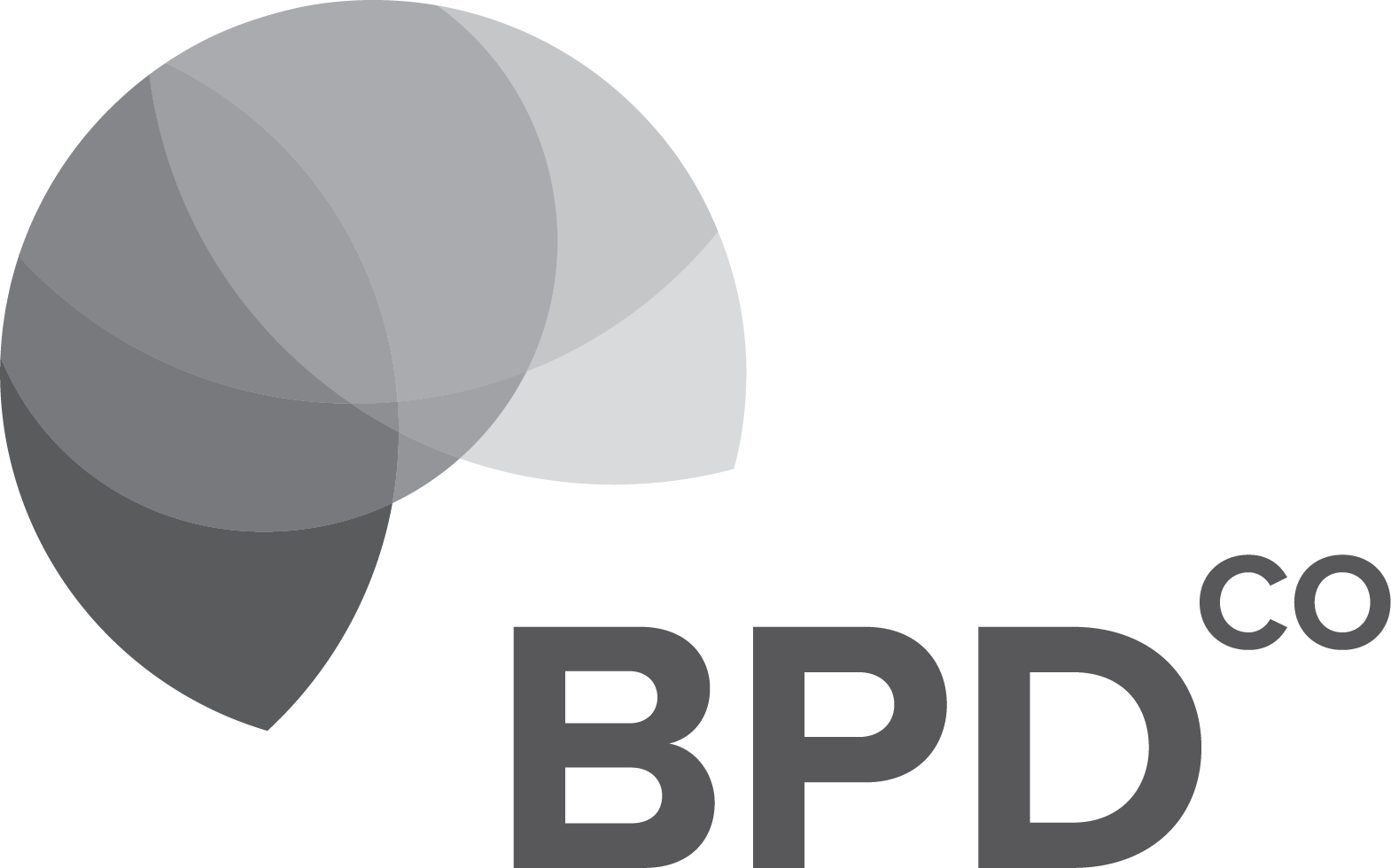 Borderline Personality Disorder for Clinicians
Referrals
Referrals for shared care between local health networks (LHNs) and BPD Co are made through the LHNs.
The BPD Co model of care is being brought in to practice in a staged approach. As each component is implemented, specific referral pathways will be designed and communicated.
Co-work with people with severe and complex BPD
BPD Co works in partnership with clinicians in local health networks, supporting them to provide care for people who experience the most severe BPD. This support may include:
Comprehensive assessment or a second opinion;
Multidisciplinary team review;
Input into the consumer's management and care plans;
Time limited individual therapy.
This service will be available through the local BPD Co clinician, co-located within each local health network.
Crisis support
For a medical emergency, dial 000 and ask for ambulance.
For support in a mental health crisis, dial 13 14 65.
This service operates 24 hours a day, 7 days and week and is staff by experienced mental health clinicians.
Other telephone helplines for support run by non-government services are:
Lifeline - 13 11 14
Beyond Blue - 1300 224 636 (24 hours) or chat online (3 pm to 12 am)
Suicide call back service - 1300 659 467 or online counselling
Kids Helpline - 1800 55 1800 or webchat.
For more information on crisis services, please visit the Help in crisis situations web page.
Resources
What is BPD?
Developed by people with a lived experience of BPD, this fact sheet provides an overview of signs and symptoms and other strategies that can be helpful for people with BPD and those supporting them.
Below is a list of useful fact sheets, courtesy of Project Air, which can be found on their Fact Sheets webpage:
What is Borderline Personality Disorder?
Guide to Borderline Personality Disorder?
Care plan
NHMRC BPD Management Plan Template
NHMRC BPD Crisis Management Plan Template
Personality disorder in young people: the facts
Care plan for young people
The basics – for families, partners and carers
Effective communication – for families, partners and carers
Understanding self-harm and suicidal thinking – for families, partners and carers
Strategies for effective communication and healthy relationships – for families, partners and carers
Helpful tips for challenging relationships – for families, partners and carers
Managing anger – for families, partners and carers
Looking after yourself – for families, partners and carers.